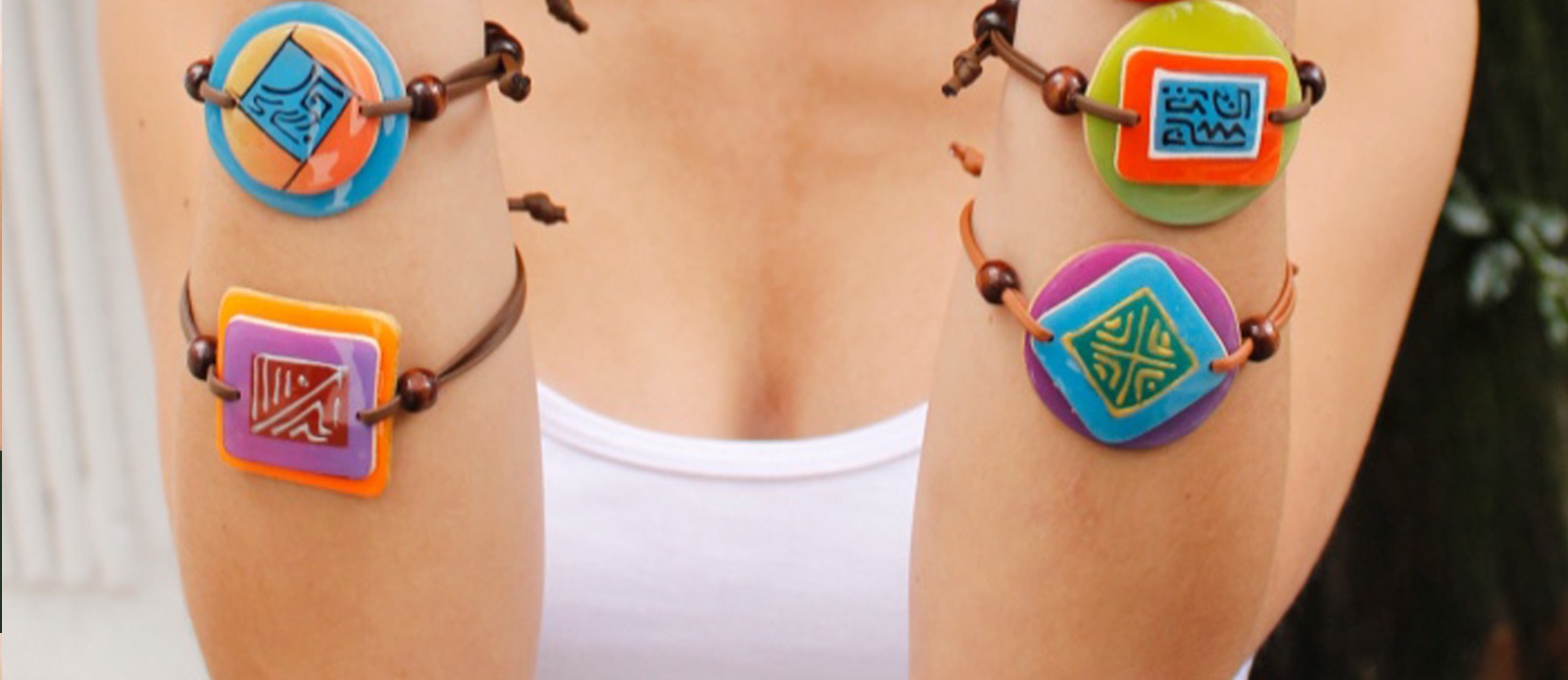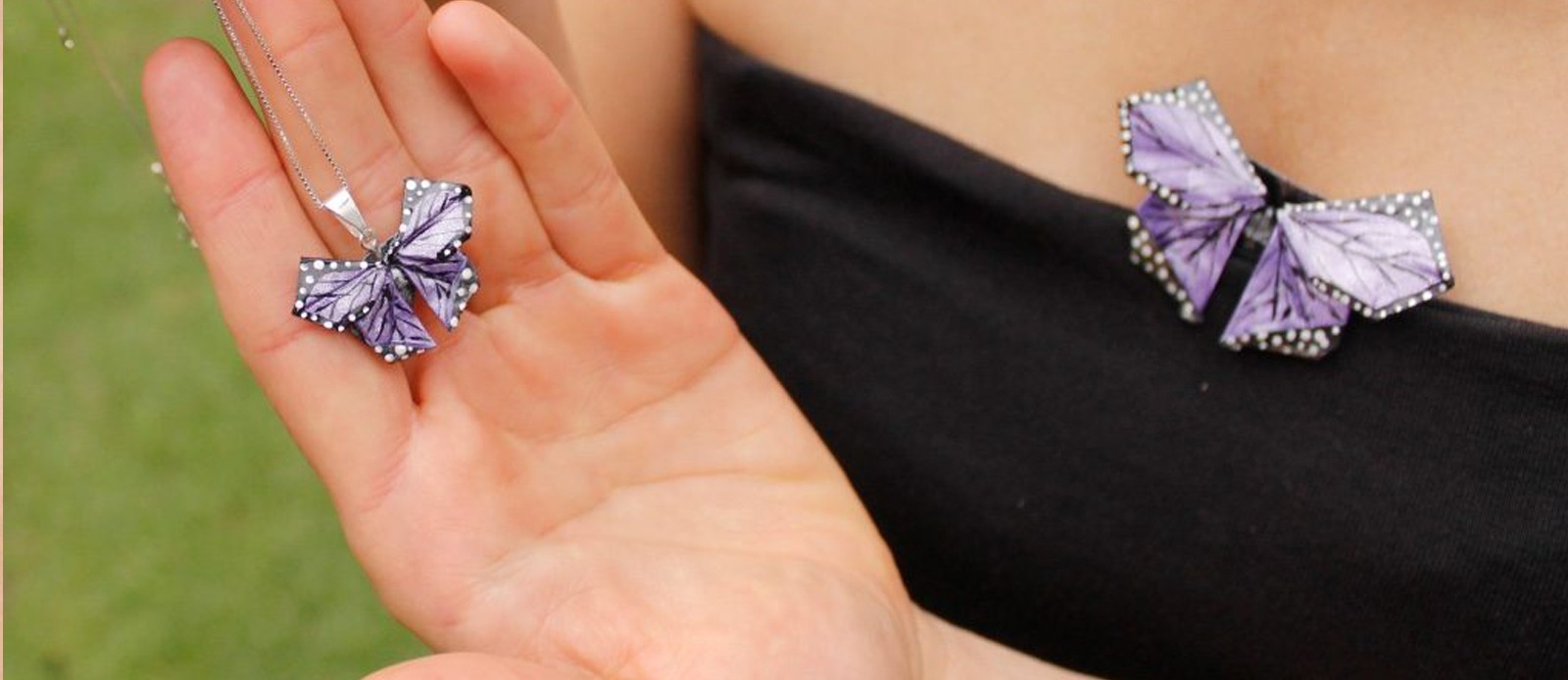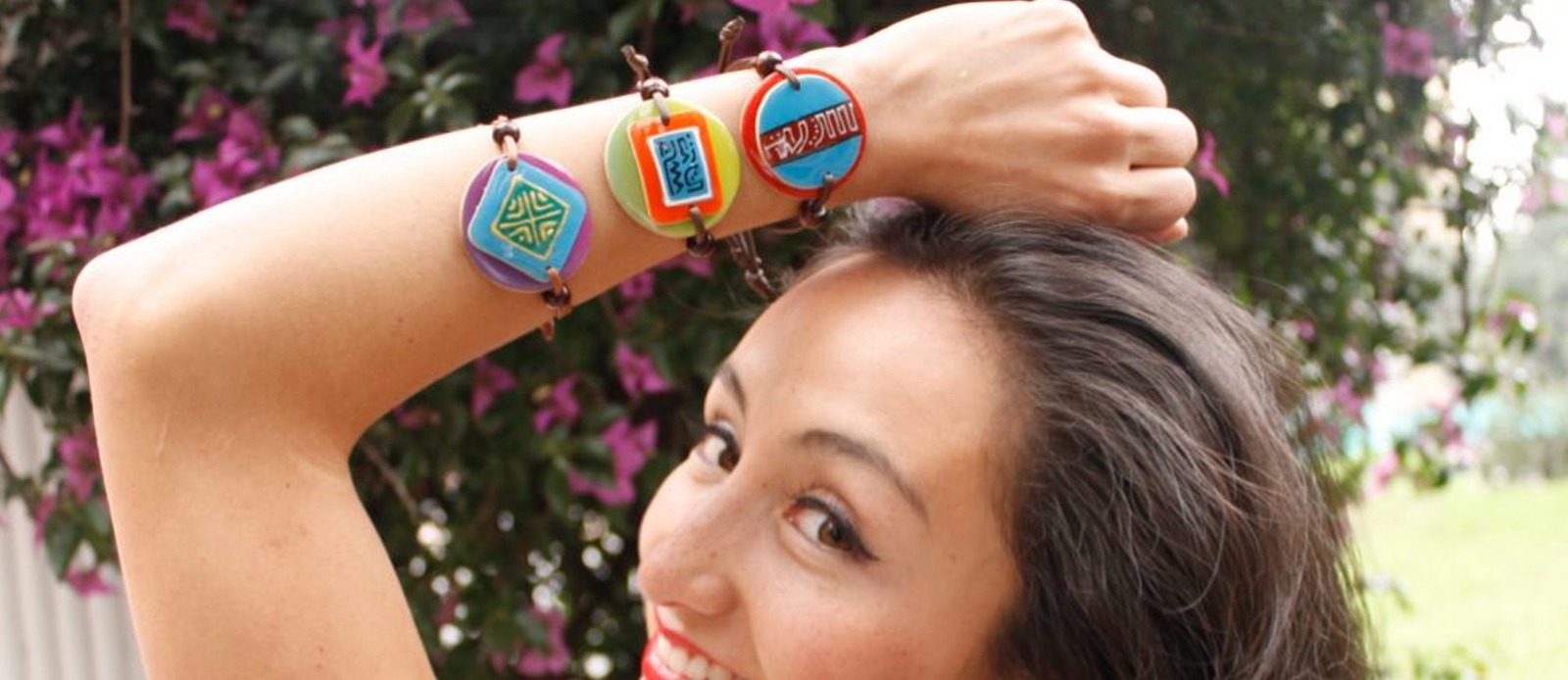 We work in collaboration with small fair trade artisan partners in Colombia using local materials and traditional skills to create beautiful, fair trade, handmade jewellery, handbags and accessories.
We are working towards creating opportunities for our producers and striving for better ethical trading practices.
We are proud members of BAFTS – Fair Trade Network UK.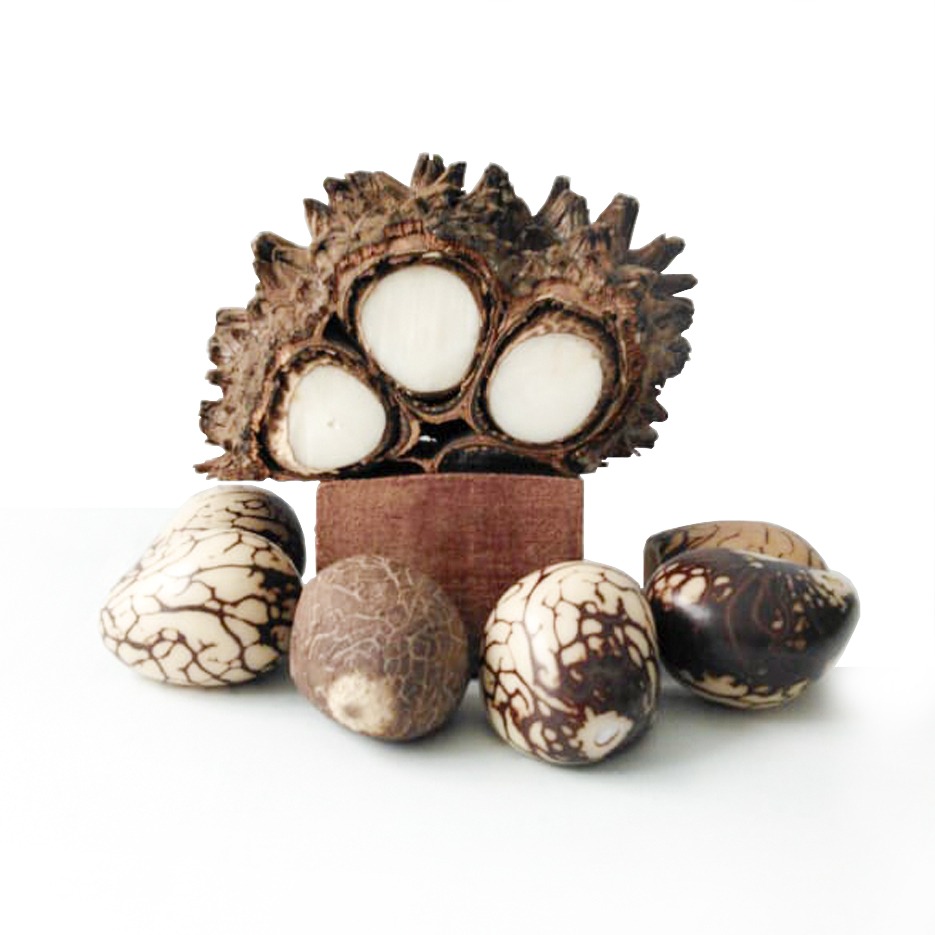 Tagua
Otherwise known as vegetable ivory, Tagua is a wonderful natural nut originating from a palm tree found in South American tropical forests...
Totumo
Totumo is one of the most important materials used in the Mixy Fandino range of Fair Trade jewellery. Our Totumo jewellery starts its life as fruit..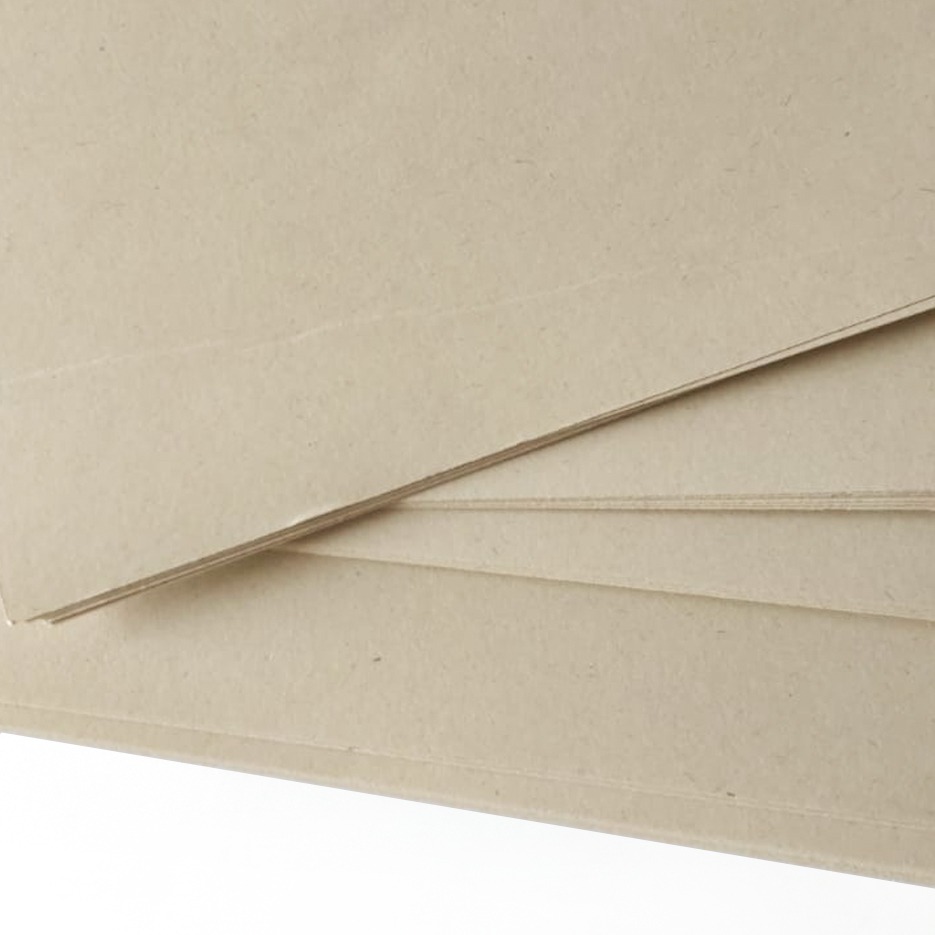 Recycled Paper-Origami
The recycled paper allows the elaboration of beautiful jewels applying the ancient technique of origami.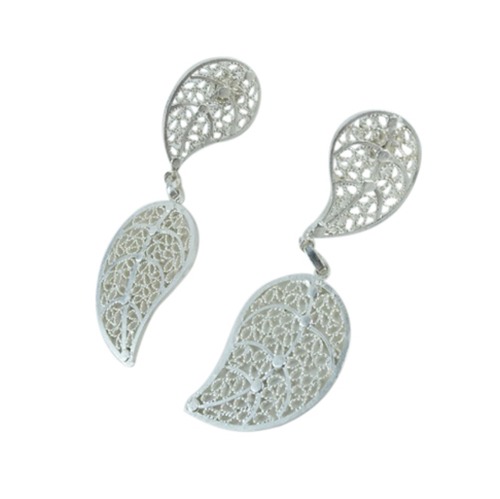 Sterling Silver-Filigree
Goldsmith technique, used in artisan jewelry; it consists of filling with very fine metal threads, generally gold or silver,

Why You Should Enhance Your Outfits with Unique Jewellery Do you know that girl at a party who seems to...
Read More