What is Fair Trade?

We are totally satisfied that the artisans who make our jewellery and accessories work in satisfactory conditions, are treated with dignity and respect, that no child labour is used and that each and every artisan is paid a fair wage for their work.
In simple terms, it is the trade between companies in developed countries and producers in developing countries in which fair prices are paid to the producers. Also, we can say that Fair trade has become a social movement as a growing number of consumers choose products characterised by a commitment to improving conditions for vulnerable producers around the world.
From the beginning we have always wanted to do right by the artisans, so incorporating the principles of fair trade has been part of our main goal.
Mixy Fandino has accreditation from The British Association for Fair Trade Shops and Suppliers – BAFTS from 2013 and has also committed to the 10 Principles of Fair Trade as set out by the World Fair Trade Organisation (WFTO)
These principles are summarised below.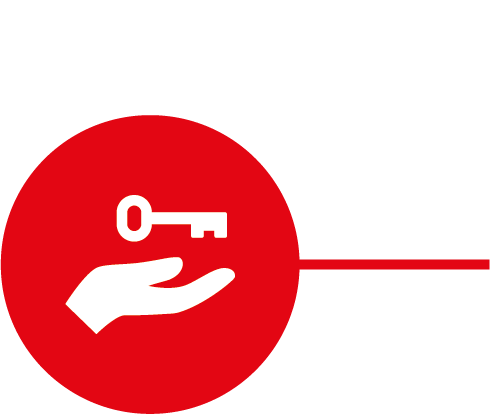 1. Providing an opportunity for producers that are economically disadvantaged.
One of the fundamental principles of fair fair trade is to provide opportunities for producers who have been marginalized by standard trade conventions and are economically disadvantaged.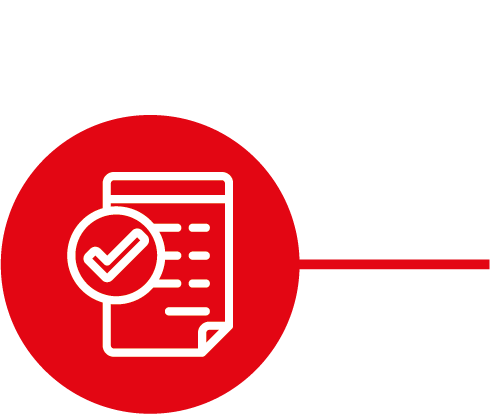 2. Accountability and Transparency
Fairtrade should always involve transparency in the way the business is managed. This includes transparency with commercial relations so that trading partners are dealt with respectfully and fairly.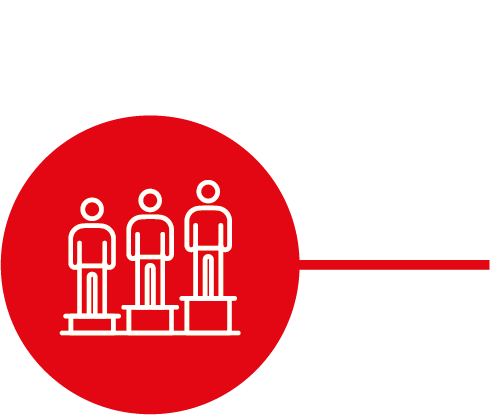 3. Building Capacity
Fairtrade should allow producers to develop true independence. The relationships developed need to provide continuity – a time when both the producers and their marketing partners can develop their management skills and also, to access and develop new markets.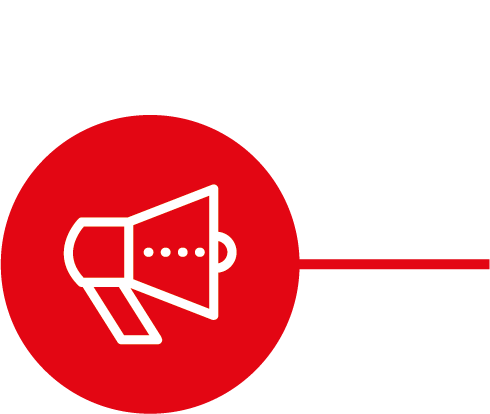 4. Promoting Fair Trade.
Fair Trade should be promoted to raise awareness about the possibilities it provides and opportunities that it gives, leading to greater justice in world trade. It is important to provide customers that use or purchase fair trade items with information about the products, and with respect to the conditions that the products are made. Partners must use honest marketing and advertising procedures. The overall aim should be to produce the highest of standards in the quality of the product and the packing.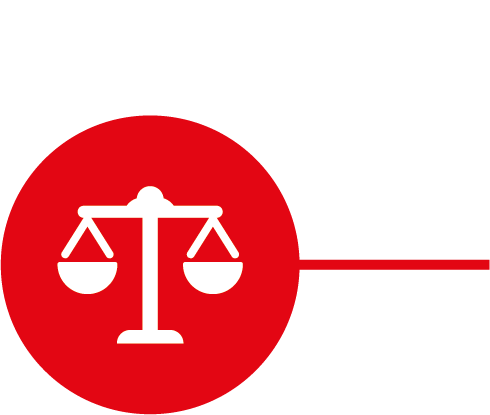 5. Payment of a fair price.
It is important that the producer of fairtrade items should be paid a fair price for the products within the local or regional context. The price should be determined using active participation and dialogue to make sure it is fair, not only covers production costs, but is socially just and sound for the producer.
Paying a fair pay to producers needs to take into account the fact that pay should be equal for both women and men. No gender discrimination. Fair Traders also need to ensure that payment to partners are prompt and whenever possible, they should help producers with pre-financing options, should it be required.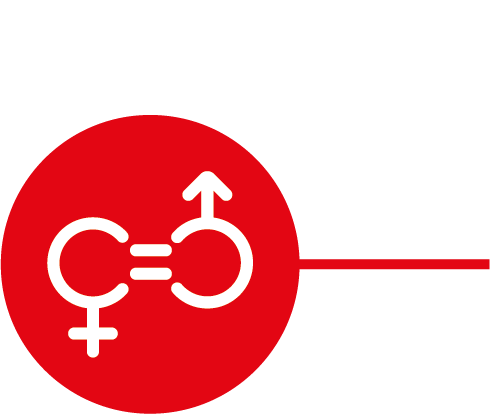 6. Gender Equity.
Women's work must be rewarded and valued properly within their organisations and paid fairly for their contributions.

7. Working Conditions.
Providing healthy and safe working conditions for producers.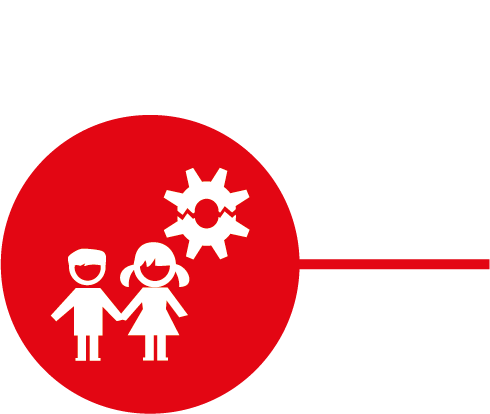 8. Child Labour.
If there is any participation by children, it must not adversely affect their well-being, or their educational requirements, their security and need for play. Conditions need to conform to the UN Convention on Children's Rights as the social norms and local laws.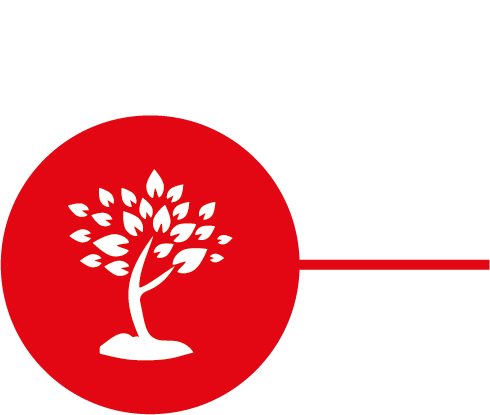 9. Protecting the environment.
Fair Traders encourages the use of improving and maintaining methods of production that are responsible and environmental practices.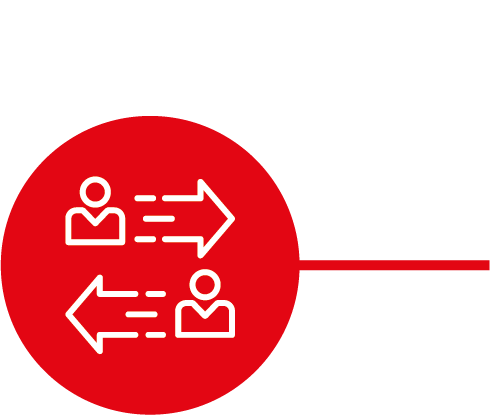 10. Trade relationships.
Fair Trade Organizations are required to preferentially concentrate on the well-being, the social concerns and the socio-economic needs of their producers, rather than aiming to maximise their own profits at the expense of the producer.
Long-term relationships must be maintained with fair trade partners, based on mutual respect and trust. This should help promote the growth and recognition of Fair Trade.
If required, an interest free pre payment can be made to producers – aiming to provide 50% or more of the production costs if requested.
You may also wish to visit the WFTO website for more information about fair trade and codes of practice..
Email us
If you'd like to get in touch, you can email us directly through our contact form. We will respond to your message as soon as we can.