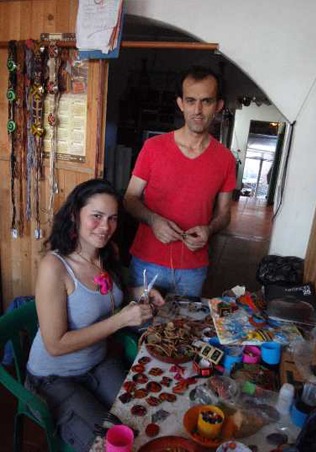 Our Fair Trade Artisan Partners

The Mixy Fandino brand was founded in 2011 with the aim of introducing our beautiful fair trade jewellery and accessories, produced in the Colombian Andes, to the UK.
For over nine years we have been privileged to work closely with a small number of local artisans in Colombia. During this time, we have developed and nurtured special relationships with these artisans, based on mutual respect and fair treatment.
Also, Mixy Fandino is proud member of The British Association for Fair Trade Shops and Suppliers (BAFTS)- Fair Trade Network UK from 2013 and we are working together for a fairer world.
Our fair trade partners in Colombia include people of all ages and backgrounds who share a common passion – to create original hand made jewellery and accessories of superb quality using the finest natural and sustainable materials.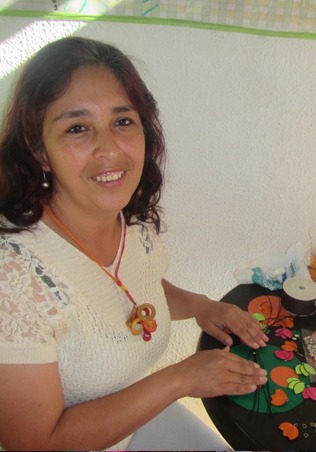 We regularly visit the factories where our jewellery is made. We know the owners of these businesses personally and as a company, strive to work only with those vendors who can ensure the best working conditions for their employees.
We provide opportunities for local women to work from home thus ensuring that they are better able to look after their families. Our role in the jewellery-making process is to provide direction on the current trends in Europe – the jewellery-makers are provided the freedom to express themselves and create unique pieces that reflect their vibrant, creative energy.
We are totally satisfied that the artisans who make our jewellery work in satisfactory conditions, are treated with dignity and respect, that no child labour is used and that each and every artisan is paid a fair wage for their work.
Email us
If you'd like to get in touch, you can email us directly through our contact form. We will respond to your message as soon as we can.