The Quality in Handmade Goods
Handmade goods are considered an "alternative" way of shopping, but the truth is that there is so much more than fashion and lifestyle in the decision to buy a handmade good rather than one that was mass manufactured.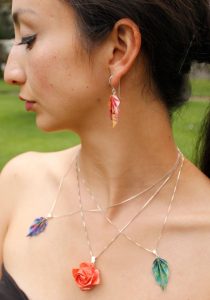 To purchase a handmade good, is to be aware and understanding of the unquestioned practices large corporations engage in. It makes sense for them to do so, as it gains them cheaper production costs and political power, but the costs of these practices are often burdened by societies that are less than privileged.
Once upon a time, handmade goods were all we had.
Artisans and craftsmen take pride in their work, their craft has been passed down for generations, so when you buy a handmade good, you are showing your appreciation of their heritage and their labour. Also, these artists and artisans often use the pieces themselves, so they know what is required to make them last.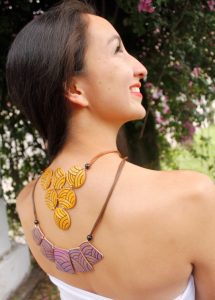 Handmade goods encourage you, as a consumer, to watch where your money is going.
Big manufacturing brands often make the news for engaging in production methods that violate human rights, but it is important to note that less known mass manufacturers follow the same unsafe and unethical practices.
Often, these are the products that you can buy for a few pounds, but those few pounds become a vehicle for unethical methods of production to prevail.
Handmade goods are known for standing out, they are crafted with attention to detail, and they cannot be found anywhere else.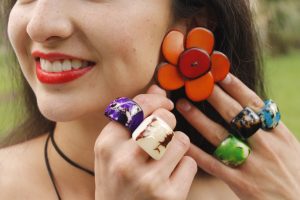 However, the true qualities of handmade goods is that they support the perpetuation of methods and techniques humans have known for thousands of years, they provide a livelihood for entire families, and they help with environmental sustainability and the enforcement of human rights.
You are the person holding the cash, so your choice is powerful.
Buy Handmade Jewellery Online
If you would like to buy handmade jewellery online, please visit the Mixy Fandino handmade jewellery store – beautiful Colombian fair trade jewellery of the highest quality, that you simply can't find in high street chain stores.