Unusual Jewellery
With so much mass produced, factory jewellery swamping the high street these days, it can be difficult to find something truly unique to wear.
How often have we found ourselves yearning for items that are both unusual and unique, but without crossing the boundaries of becoming quirky or weird?
Buy Unusual Jewellery Online
If you would like to explore our unusual jewellery and possibly buy online, please visit our online jewellery store. Our range of hand-crafted jewellery is unlike anything you will find in UK high street stores, in both terms of quality style. Beautifully designed and unique in every sense of the word.
Some of the words commonly used by our customers to describe our jewellery include 'unique', 'unusual', 'beautiful', 'vibrant' and 'colourful'.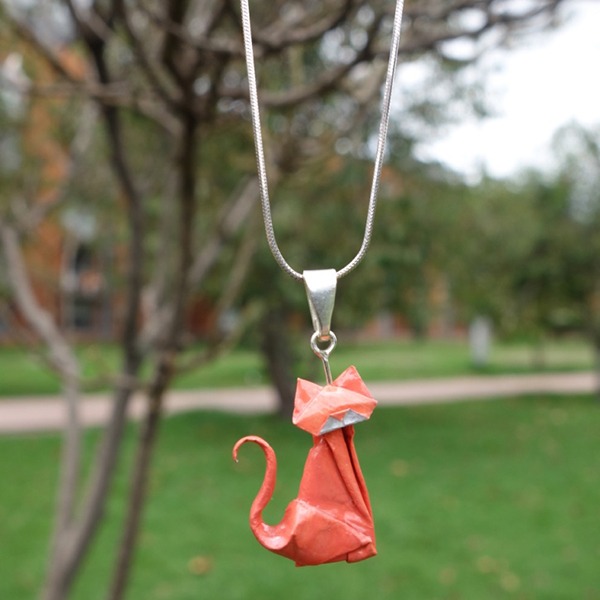 Without doubt, all of those descriptions fit our jewellery perfectly, with each of the handmade pieces of jewellery drawing character from its Colombian heritage which is further enhanced through the creative skills of our artisans.
So what is it that makes the Mixy Fandino range of handmade jewellery stand out from the crowd?
Well, first off the mark, I guess the clue is in the question – all of the jewellery is handmade. Because of that fact, combined with the use of natural materials, no two pieces are ever the same.
The uniqueness in character that the factories dislike is exactly what our customers want. Our pieces demonstrate true character and individualism – unique jewellery pieces designed to match the depth and character of the people that wear them.
The second really important thing about the Mixy Fandino range of jewellery is that it is all fair-trade.
In the current economy it can be all too easily forgotten that when you buy fair trade you are giving someone out there real opportunity. Because all of our jewellery is fair-trade, you can genuinely be proud to wear it.
Not only will you get noticed when you wear our pieces, you can take great pride in letting your friends know that each piece is unique, is handmade and gives the producer a truly fair deal.
The third thing that makes Mixy Fandino so unique, the thing that really makes it stand out from the crowd, is the use of unusual materials.
Natural, sustainable materials that provide work for farmers and that do no harm to the planet, even when they come to the end of their natural life.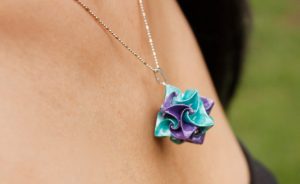 Buy Unique Jewellery Online
Mixy Fandino supports artisans in Colombia who use their craftsmanship to engage in fair trade and export to many corners of the world.
The Mixy Fandino collection includes many pieces designed to stand out, so make sure to visit our online jewellery store – all the pieces are unique and you will definitely find one to suit your taste, including our brand new and amazing origami jewellery.
Don't hesitate to email us for any style tips, questions, or comments.